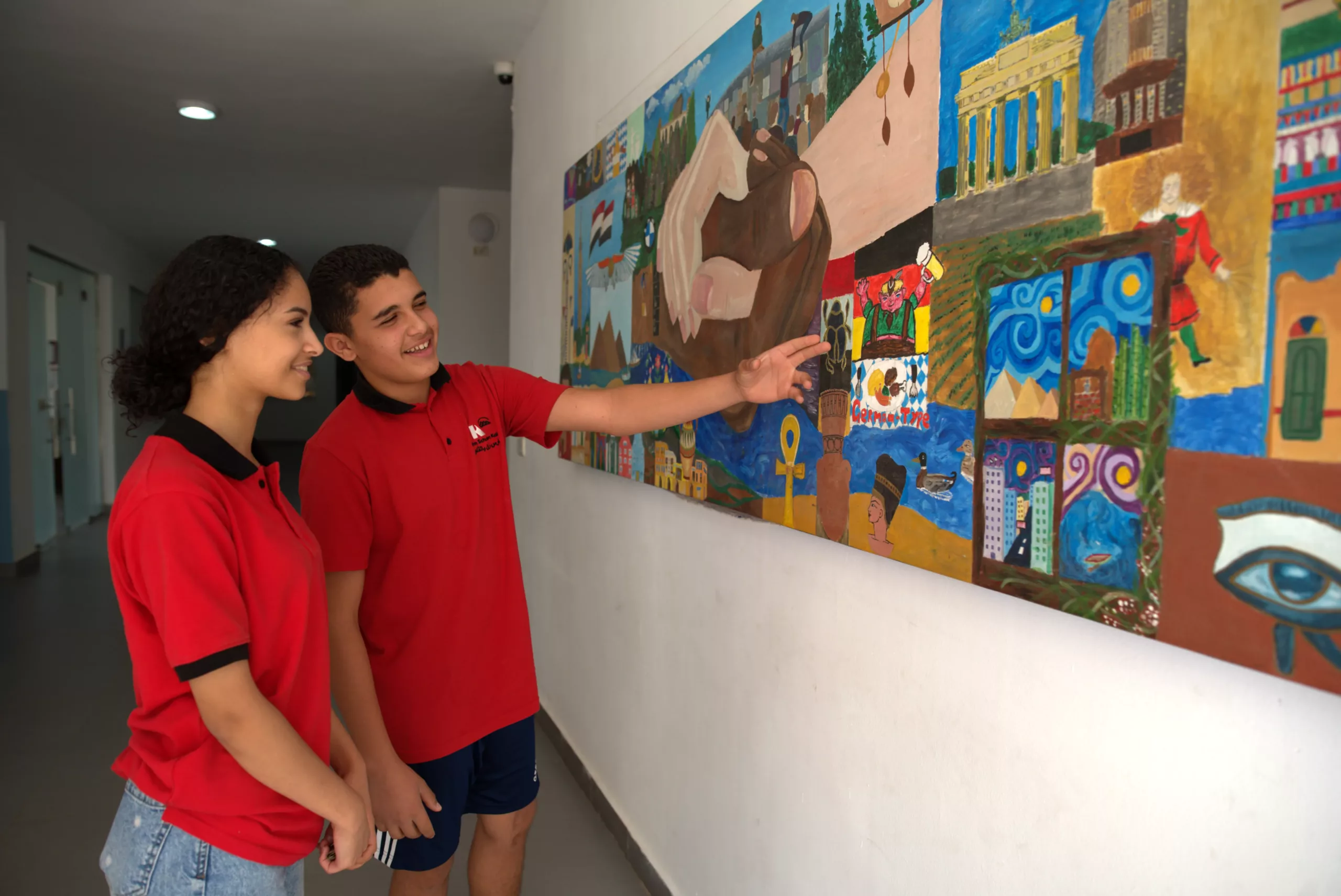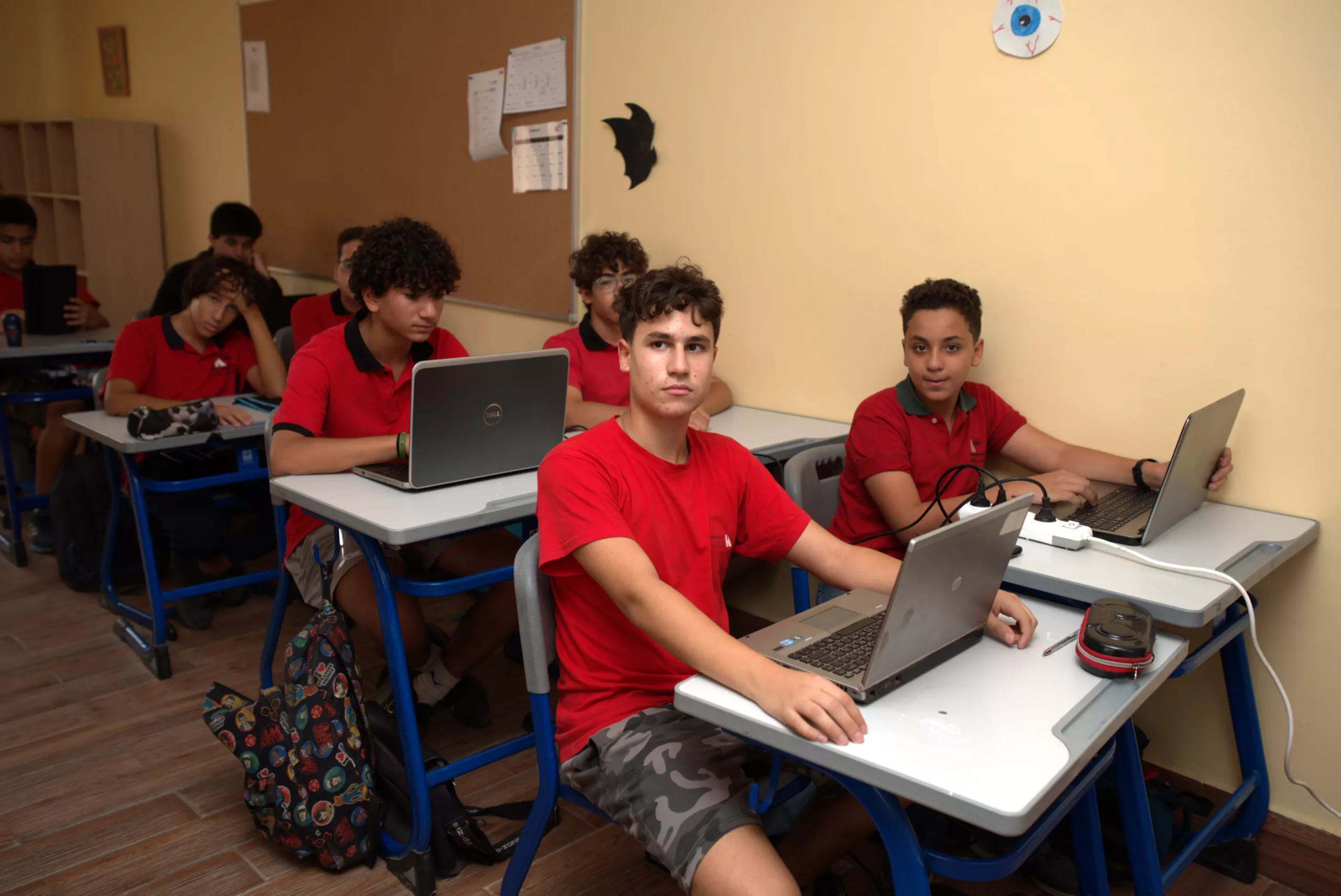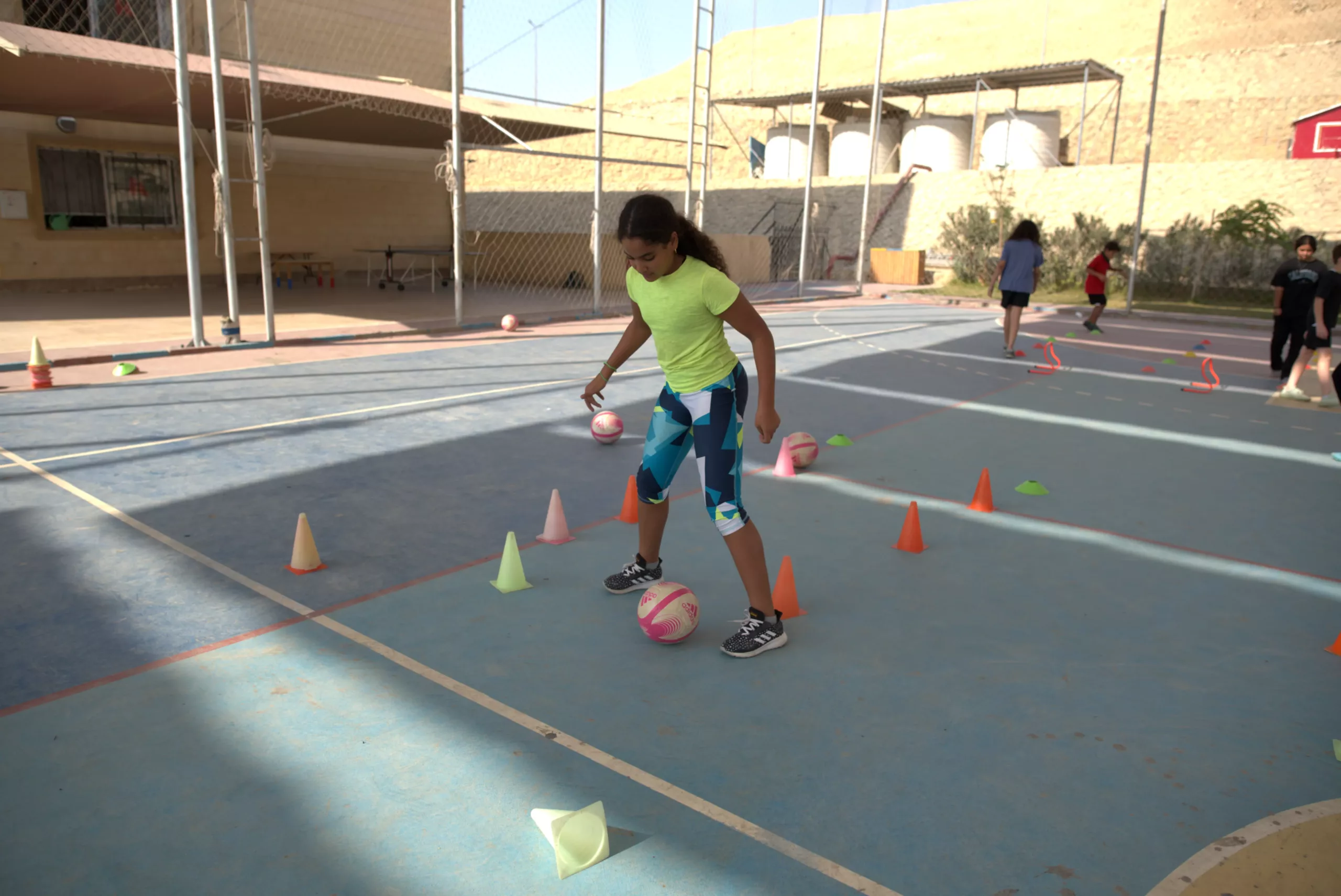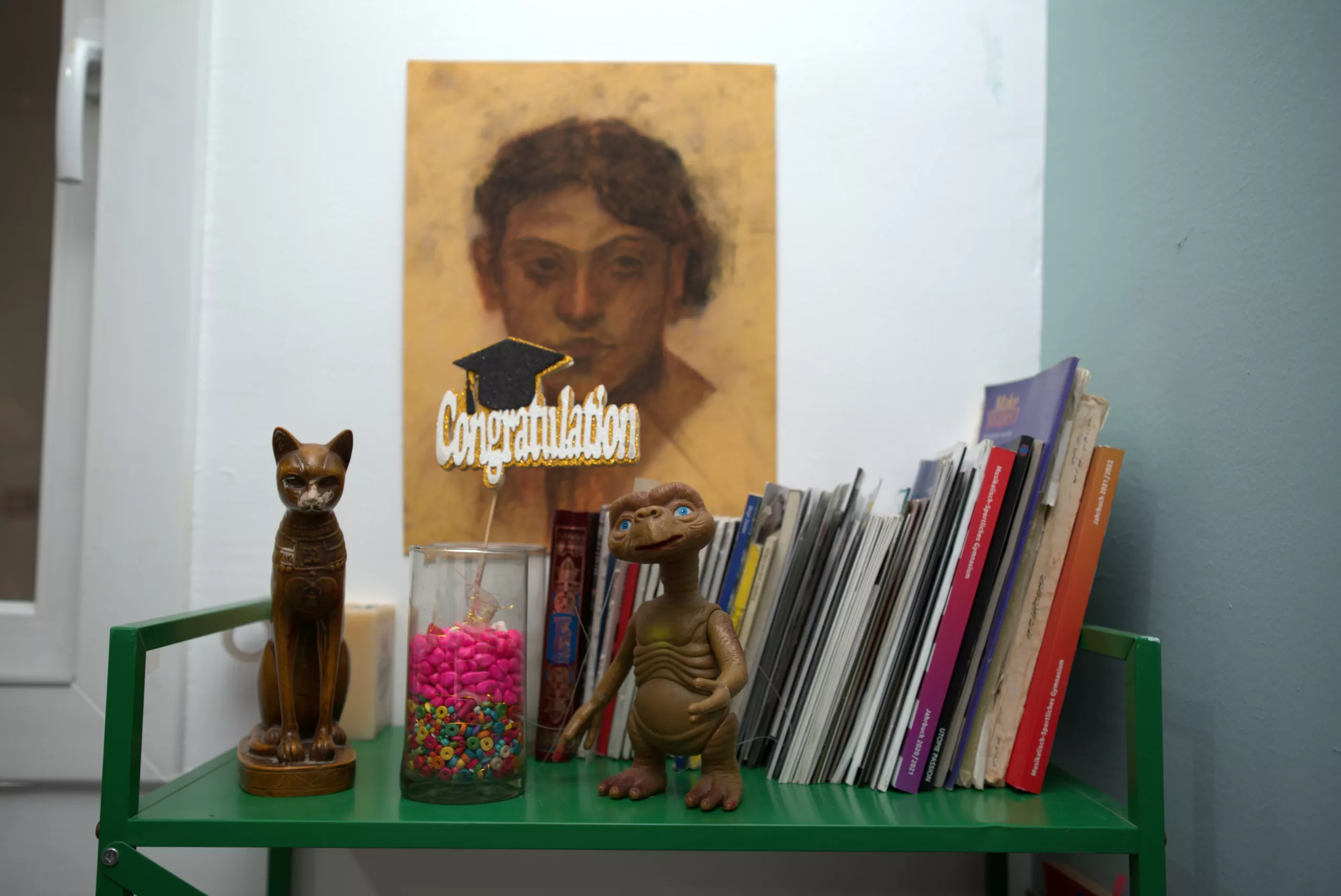 FEE SCHEDULE FOR THE 2022/2023 SCHOOL YEAR
| | |
| --- | --- |
| Grade Level | Fees amount |
| Kinderkrippe | 86,360 LE |
| Kindergarten- KG | 86,360 LE |
| Kindergarten- Vorschule | 86,360 LE |
| Grundschule – Klassen 1 bis 6 | 89,170LE |
| SekundarstufeI -Klassen 7 bis 10 | 90,340 LE |
| Sekundarstufe I – IB DP Klassen 11 und 12 | 136,380 LE |
Class 21 will be charged an amount of $167 excluding the transaction fee for each document issued by the IBO
BUS FEES
| | |
| --- | --- |
| Destination | Price |
| Mokattam | 12000 LE |
| Zahraa El Maadi | 12500 LE |
|  Nasr City | 13000 LE |
| El Rehab city – Heliopolis – Abasia – Settlments – Nozha – Maadi | 14000 LE |
| Elmanial – El Dokki – El Mohandessen – Agouza – Shoubra – El Zaytton | 14500 LE |
| Madinty – Al Haram – Faisal | 15000 LE |
| Sheikh Zaied – 6 October City – Hadaeq El Ahram |  16000 LE |
Remarks:
If the bus goes to 2 addresses, an amount of 1800 L.E. paid extra.
For the remote areas, the number of children in the bus must be at least 9 students.
The fees for the newly enrolled students are as a total right after
Contract signing due and due for previously registered students on 08/01/2022. you
but can also be paid in 2 installments, the 1st installment of 60% of the fees is new for the
registered students immediately after signing the contract and for those who have already registered
Students due on 08/01/2022 and the 2nd installment for all students of 40% due on 01/01/2023.
The school bus fees must be paid in the above dates in order for the students
can use the bus.
There is no one-way or only return registration.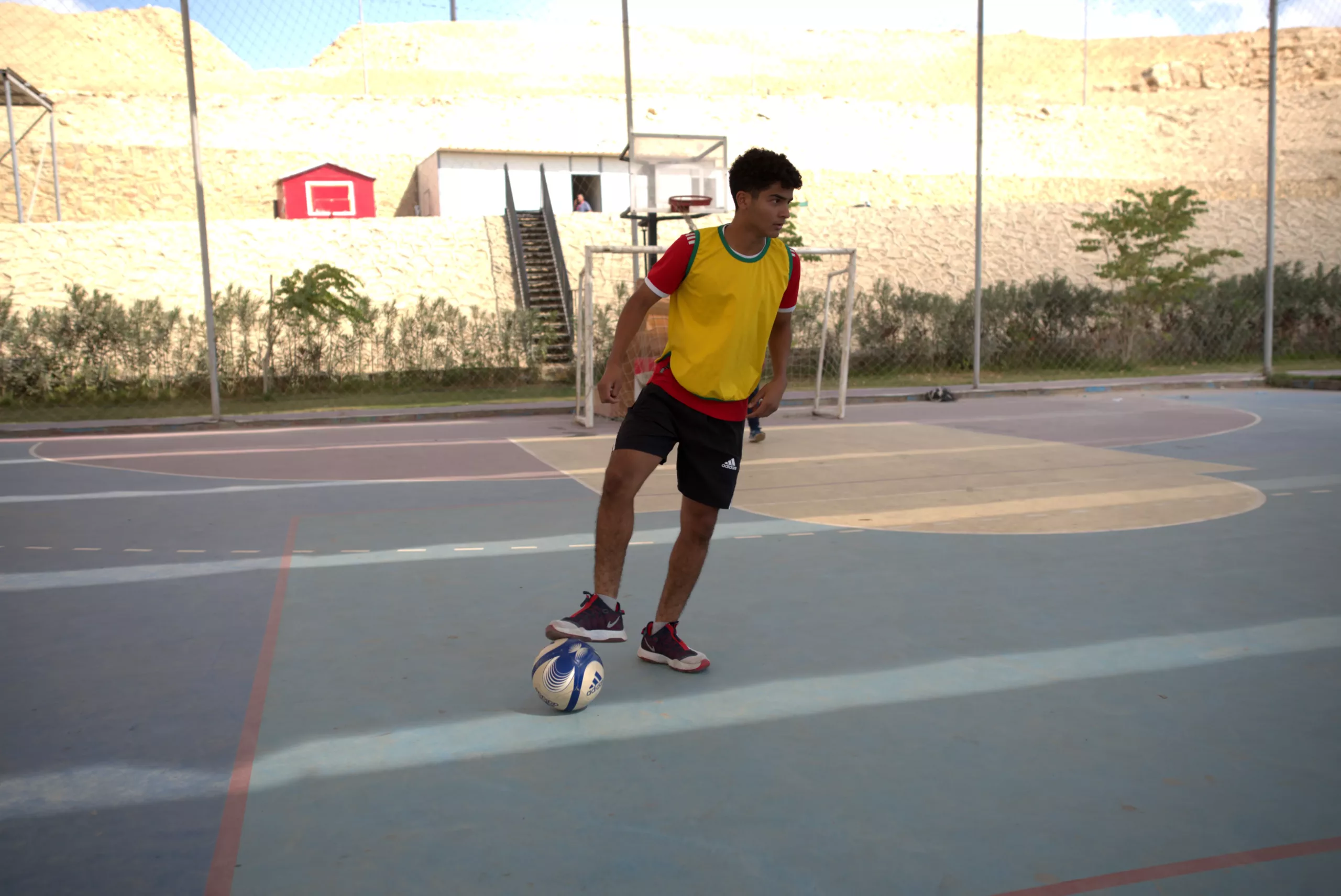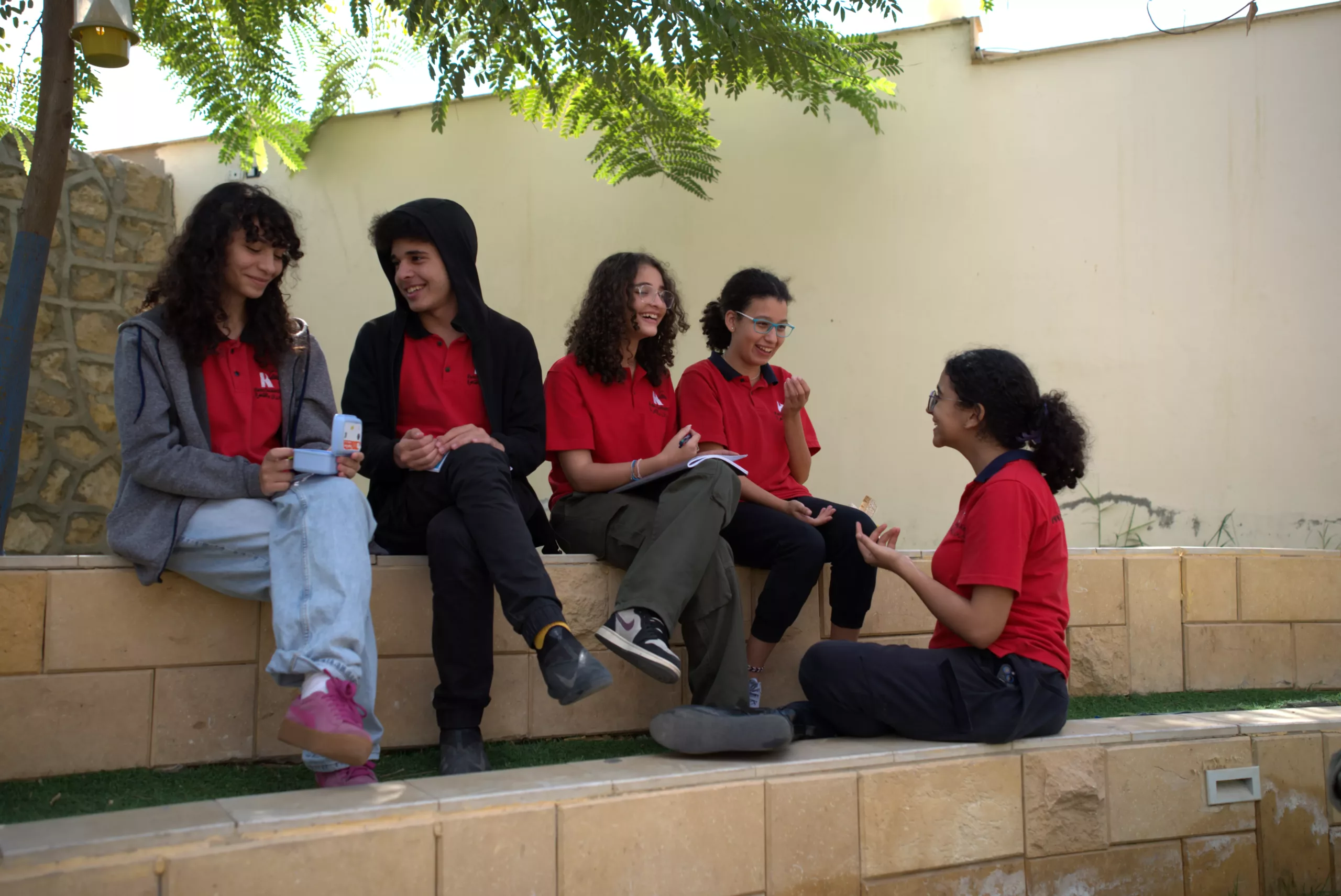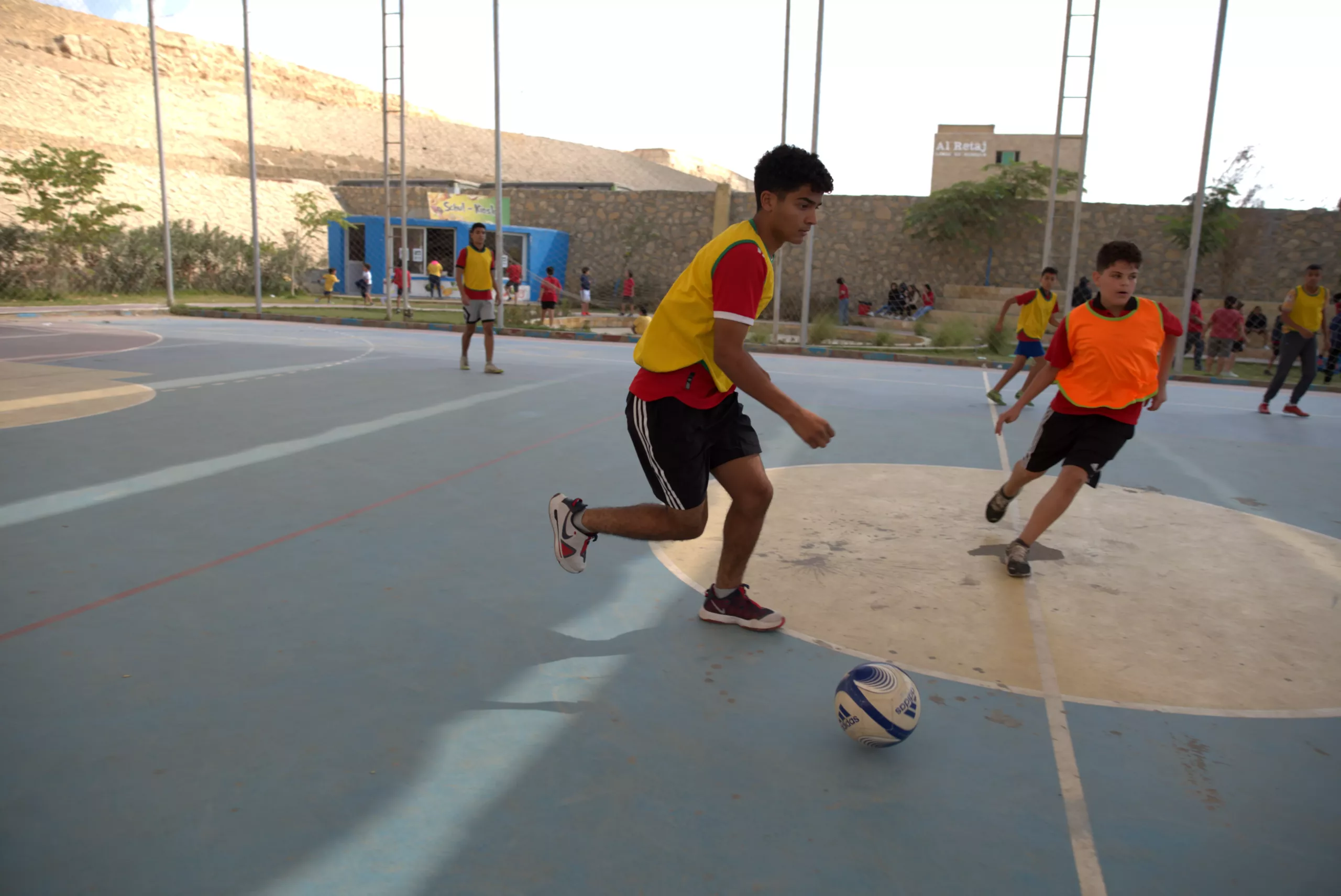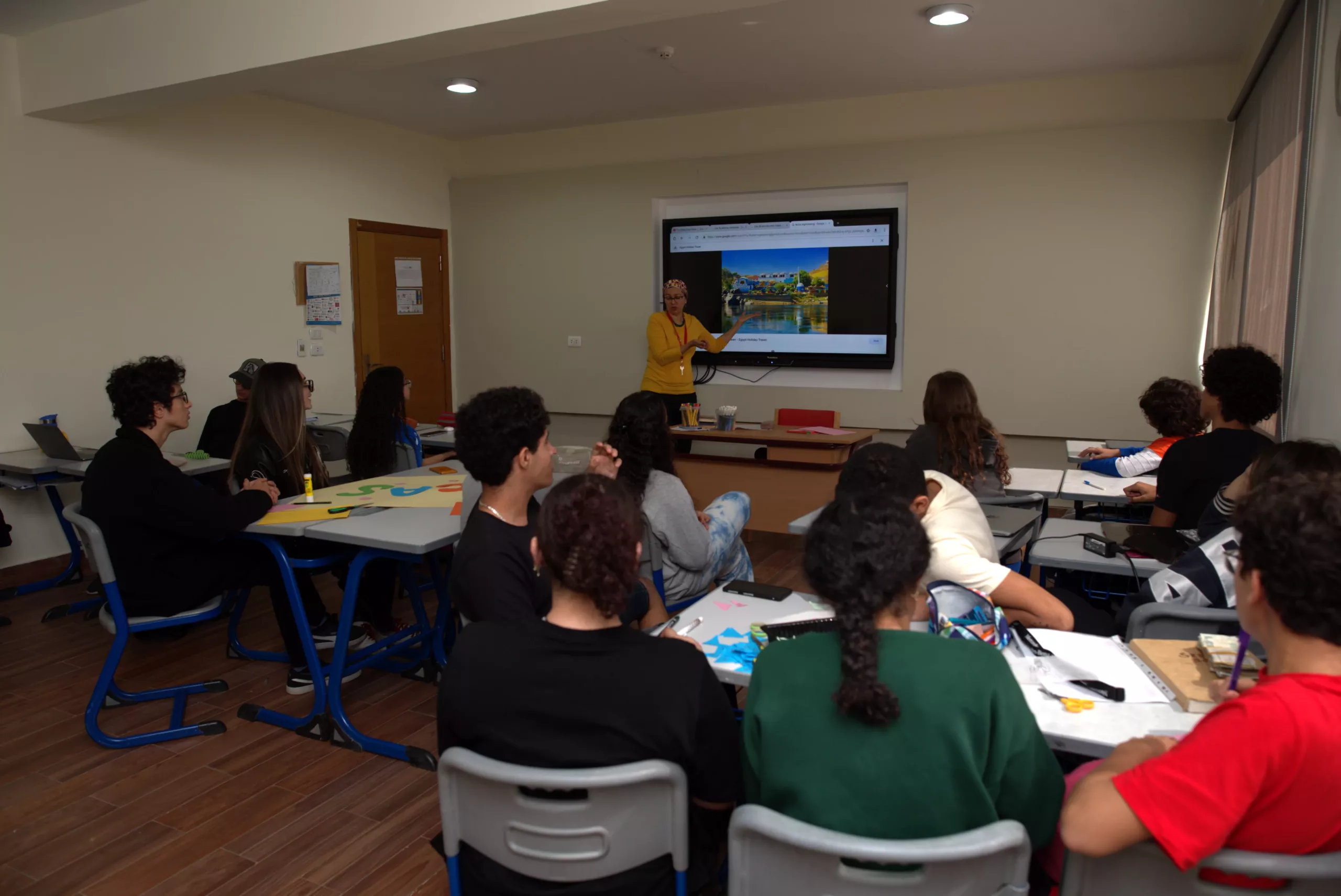 The promise to your children is
THAT SCHOOL CAN BE